Voldoen Myrtó N.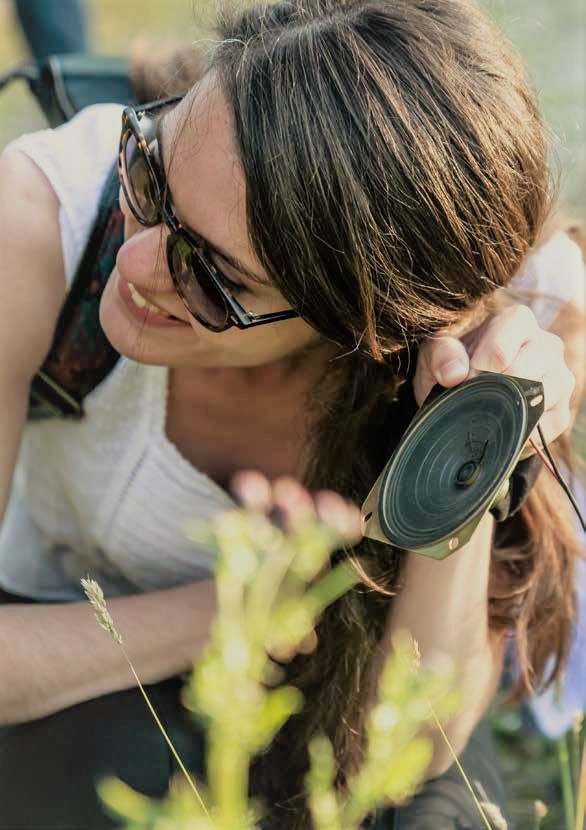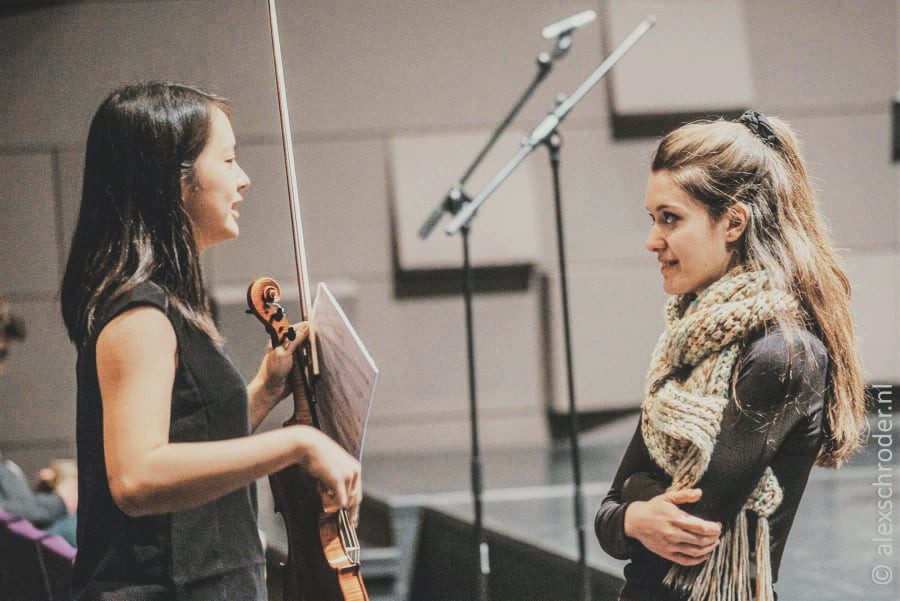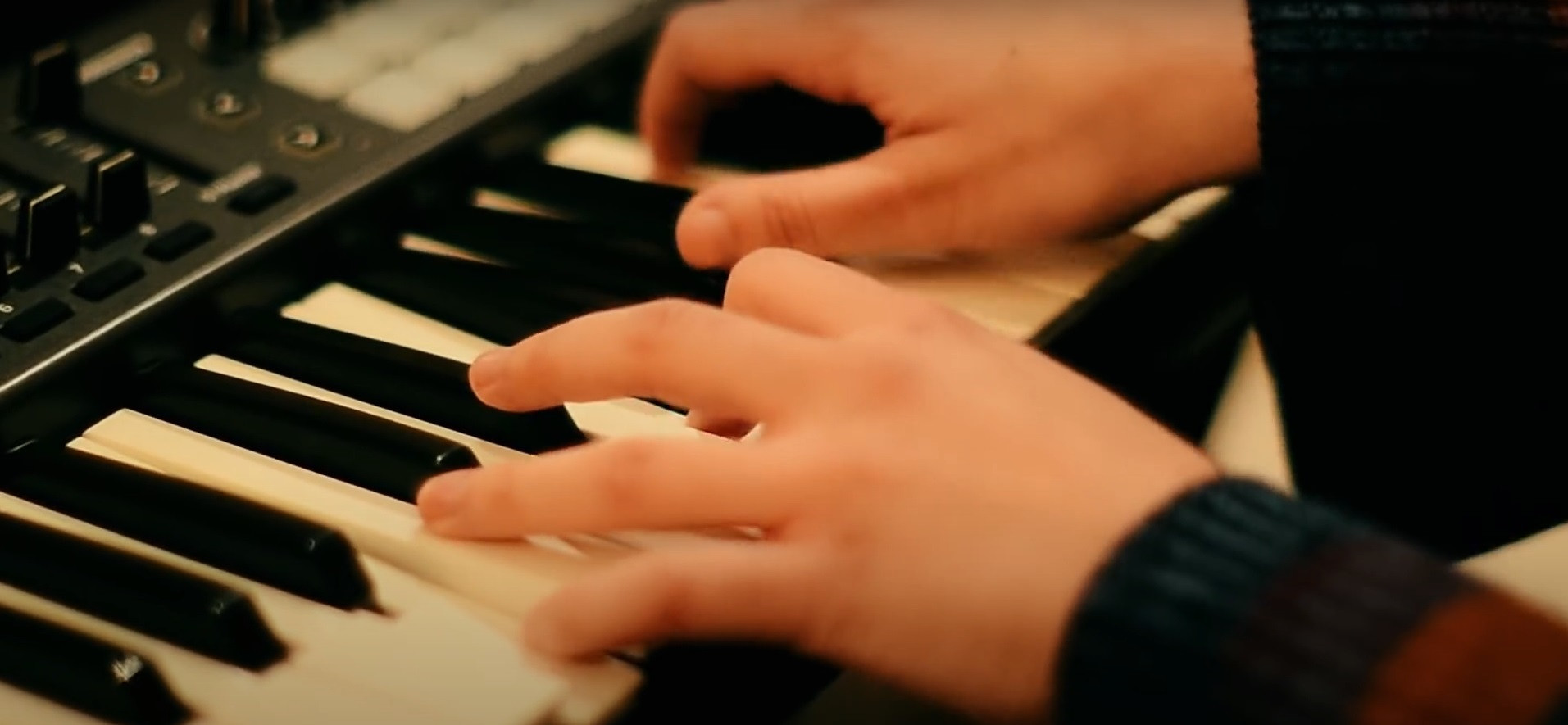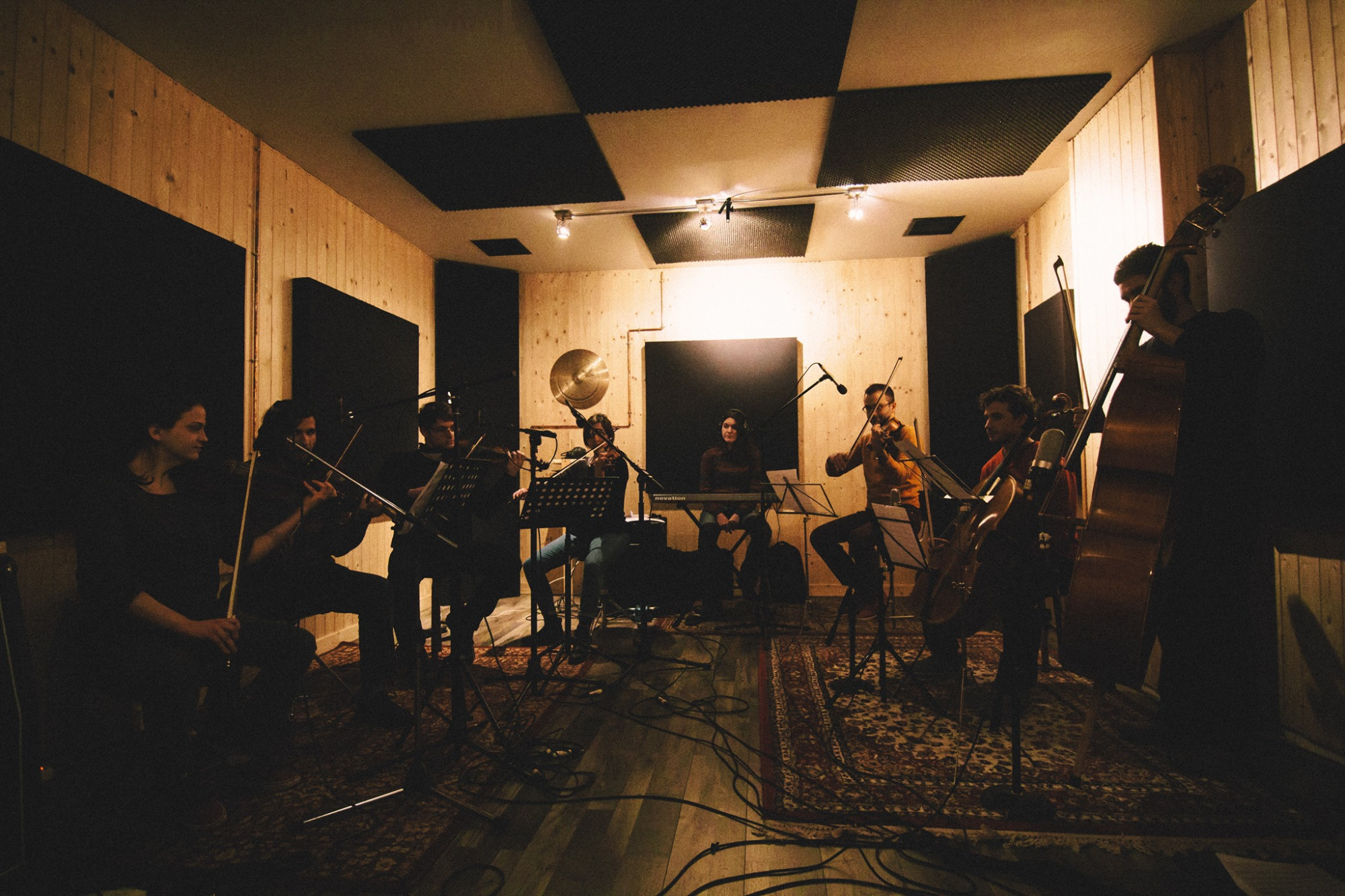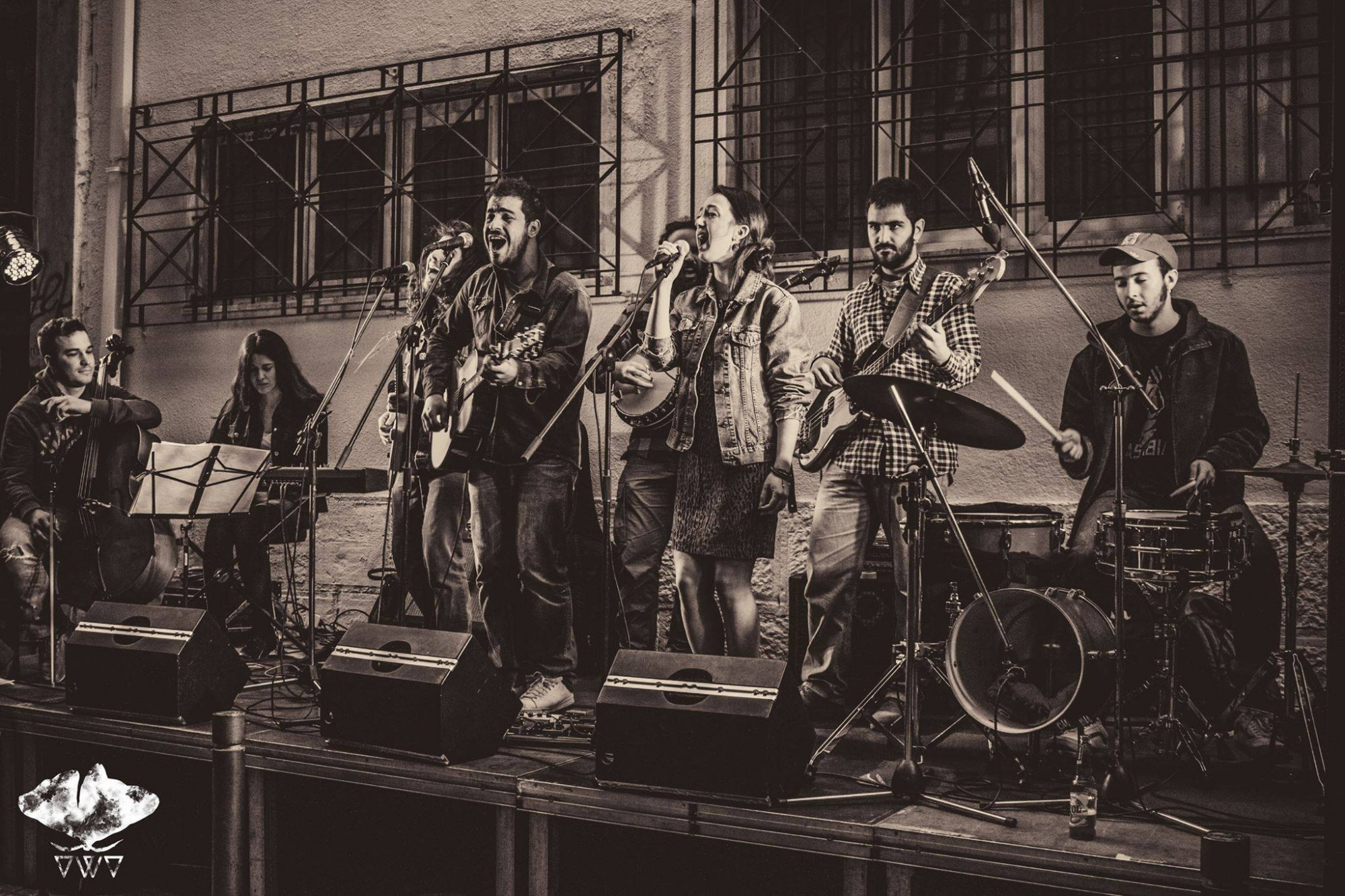 Om
Instrument

Piano, Muziektheorie, Keyboard, Harmonieleer, Compositie

Plaats

Online. Den Haag. Bij leerling.

Reactietijd

81 uur. en 39 min.
Over Myrtó N.
My name is Myrto and I am a pianist and composer. I am from Greece and currently based in The Hague.

In 2020 I obtained a Masters degree in Music Composition at the Royal Conservatory of The Hague. My music has been performed by ensembles, soloists and orchestras in Greece, Spain, Italy, Belgium and the Netherlands, while I have participated in a number of multidisciplinary projects and have collaborated with dancers, film directors, actors, painters and others. Besides composing, I am also active both as a pianist and keyboard player and I have been member of various music projects in Greece and the Netherlands.

Teaching:
I truly believe that music is an expressive language that everyone should have the access to learn and communicate through and my goal as a music teacher is to bring you closer to this magnificent world. I have a four years teaching experience with students of diverse age groups, with different backgrounds, levels and styles.

Lessons:
The structure and the material of the lesson are formulated based on every pupil and his/her preferences while at the same time it can also be configured according to established music and piano methods. I also love to encourage my pupils to share their passion about specific music styles or pieces with me, in order to include them in the teaching process, by arranging them based on their skills.

List of courses:
• Piano (classical, modern)
• Improvisation
• Composition, Songwriting, Arranging
• Music Theory (Rhythm- Dictée, Solfège etc.)
• Classical and modern Harmony
• Counterpoint and Fugue
• Digital music notation (Finale)

Education:
• One Year Course in Sonology Institute - electroacoustic composition, Den Haag, NL (2021-2022)
• Master of Music, Composition at the Koninklijk Conservatorium, Den Haag, NL (2018-2020)
• Bachelor of Music, Composition at the Department of Music Science and Art, UOM, GR (2012-2016)
• Piano Degree, Conservatory Franz Liszt, GR (2013)
• Fugue and Orchestration Degree, State Conservatory, GR (2018)
• Harmony and Counterpoint Degrees (2009 and 2015)

Extra qualifications:
Masterclasses and workshops in Composition, Music Pedagogy, Piano performance, Choral singing and others.

Looking forward to meeting you and exploring together the fascinating world of music!
Myrtó N. tags
Vanaf 23,20 EUR / 30 min.
De prijs is inclusief 20% korting op een strippenkaart.
Vanaf 23,20 EUR / 30 min.
De prijs is inclusief 20% korting op een strippenkaart.