Voldoen Elsa A.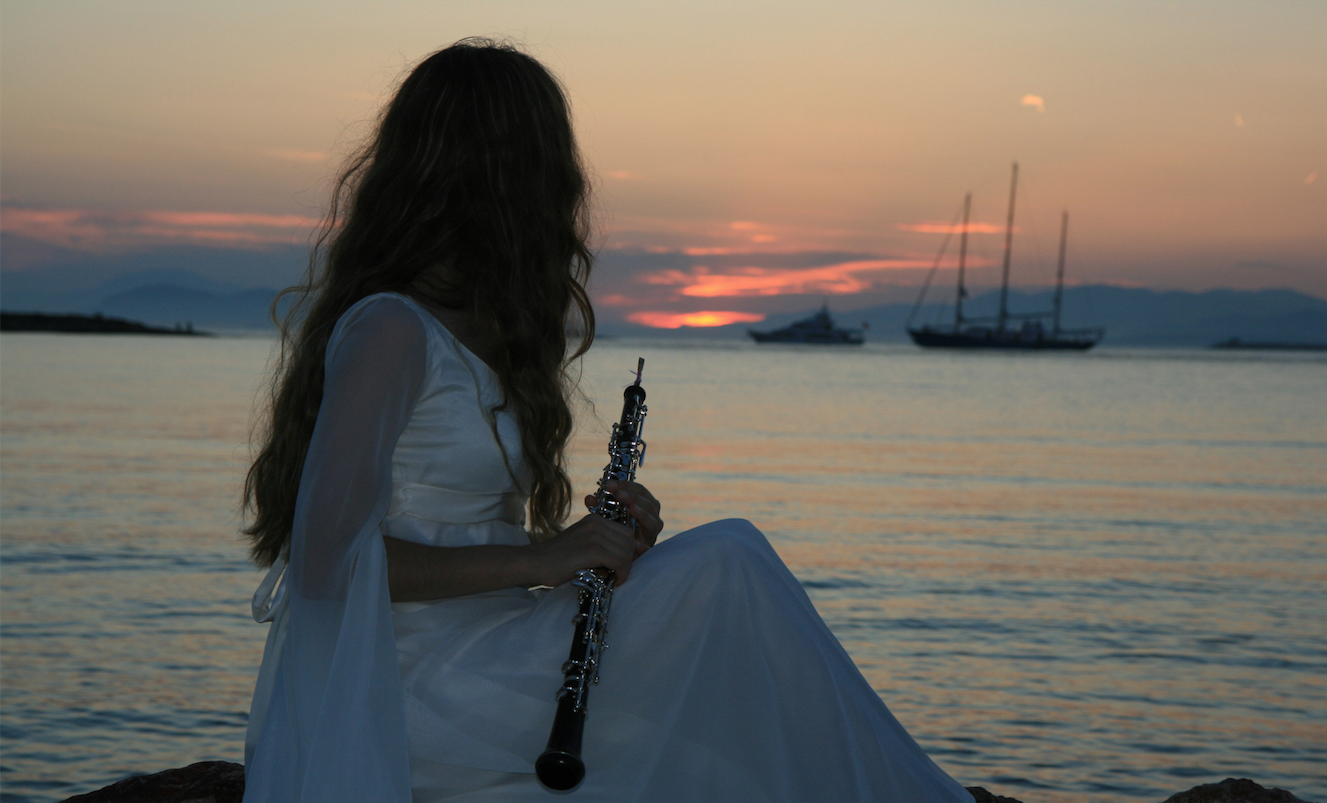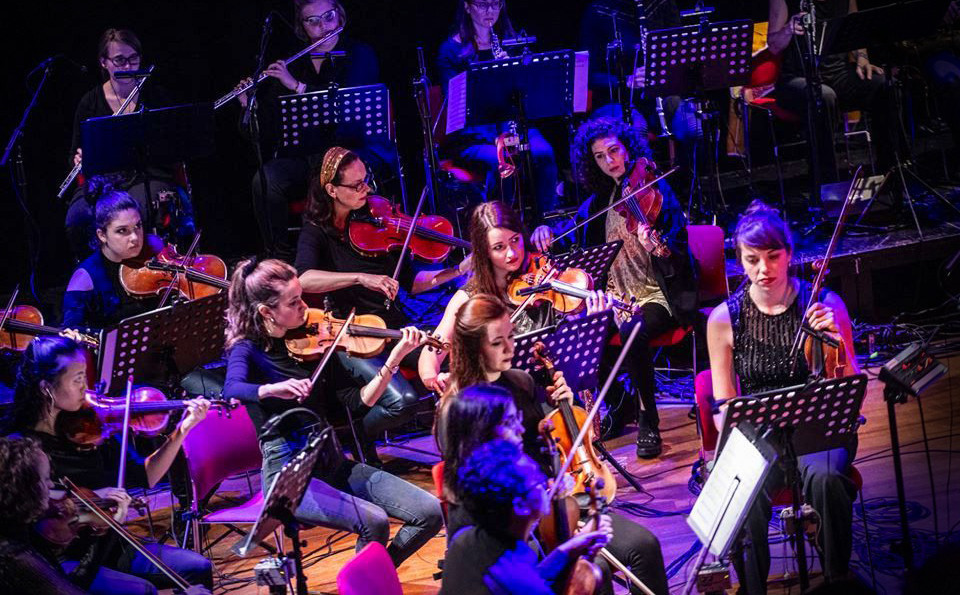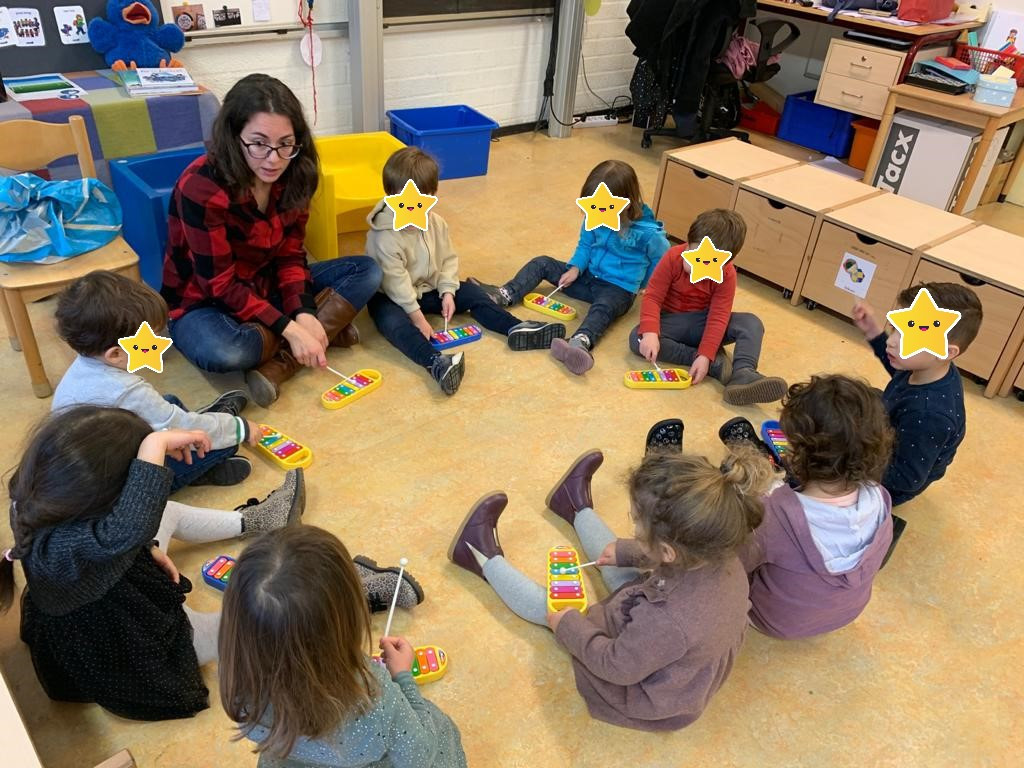 Om
Instrument

Piano, Hobo, Muziektheorie, Muziek voor kleuters

Plaats

Online. Utrecht. Bij leerling.

Reactietijd

23 uur. en 6 min.
Over Elsa A.
I am Elsa, a Greek musician living in Utrecht.
For the last 5 years I am teaching piano, oboe, music theory and music lessons for toddlers. 
I am also working at the Greek School of Utrecht doing Music for Toddlers (age 2-4).
I have arranged concerts for kids with great success!
What I like about music is how it teaches people not only the ability to play a musical instrument or to understand Bach, but also to express and believe in themselves!
I also love teaching, as I learn so many from my students and I see how music helps them improve in every aspect of their life.
Teaching helps me to stay creative!

About my Lessons:
Every student is different, with different background, needs, likes and expectations.
As a teacher I want to spent time understanding what a student likes, what kind of music he listens at home, what are his expectations in the coming years regarding playing etc.
Then I create a schedule and follow the proper method that will bring each student to his/her own goals.
That way we can always have the best results! :)
Furthermore, I will make sure every lesson a creative and fun way of learning!

About me:
I realized I love music when I was 5 years old while visiting the Greek National Opera.
I was mesmerized by the view and sound of a grand piano.
Thanks to my parents, I was able to have a piano at home and so the music education began!
The same year I started playing the piano.
My first opportunities to perform for public where of course the school's feasts!
At the age of 12 I got accepted at the High School Musical of Athens where I spent 6 years full of music playing and theory.
My music education included piano, oboe, music theory, byzantine music and choir singing.
For the same period I was a member in two famous Children Choirs in Athens participating in many concerts and cd recordings.
During these years I found my true love for music and especially oboe!
When I turned 13 I heard the oboe for the first time in solo concert. I liked it so much that I started lessons directly.
I feel really blessed that I was able to spent time learning two instruments. I find that music playing gives a unique feeling.

About my Music Studies:
On 2008 I started the distance music educational system of Thames Valley University for both oboe playing and music theory.
I acquired the final diploma "Licentiate of the London College of Music" in oboe performance in 2013.

I moved to the Netherlands in 2013. I spent 3 years at HKU Conservatory of Utrecht where I studied oboe, theory and music pedagogy.
The last years of my studies I spent them at ArtEZ Conservatory of Zwolle. As a student of ArtEZ Conservatory I participated in many orchestra and ensemble
works for both classical and contemporary music.
Since 2017 I am also studying Baroque oboe.

Music can bring people together and express feelings when words are not enough.
I am looking forward to meet you, teach you and guide you through this magical journey of Music learning!
Elsa A. tags
Vanaf 21,60 EUR / 30 min.
De prijs is inclusief 20% korting op een strippenkaart.
Vanaf 21,60 EUR / 30 min.
De prijs is inclusief 20% korting op een strippenkaart.