Voldoen Carolina A. L.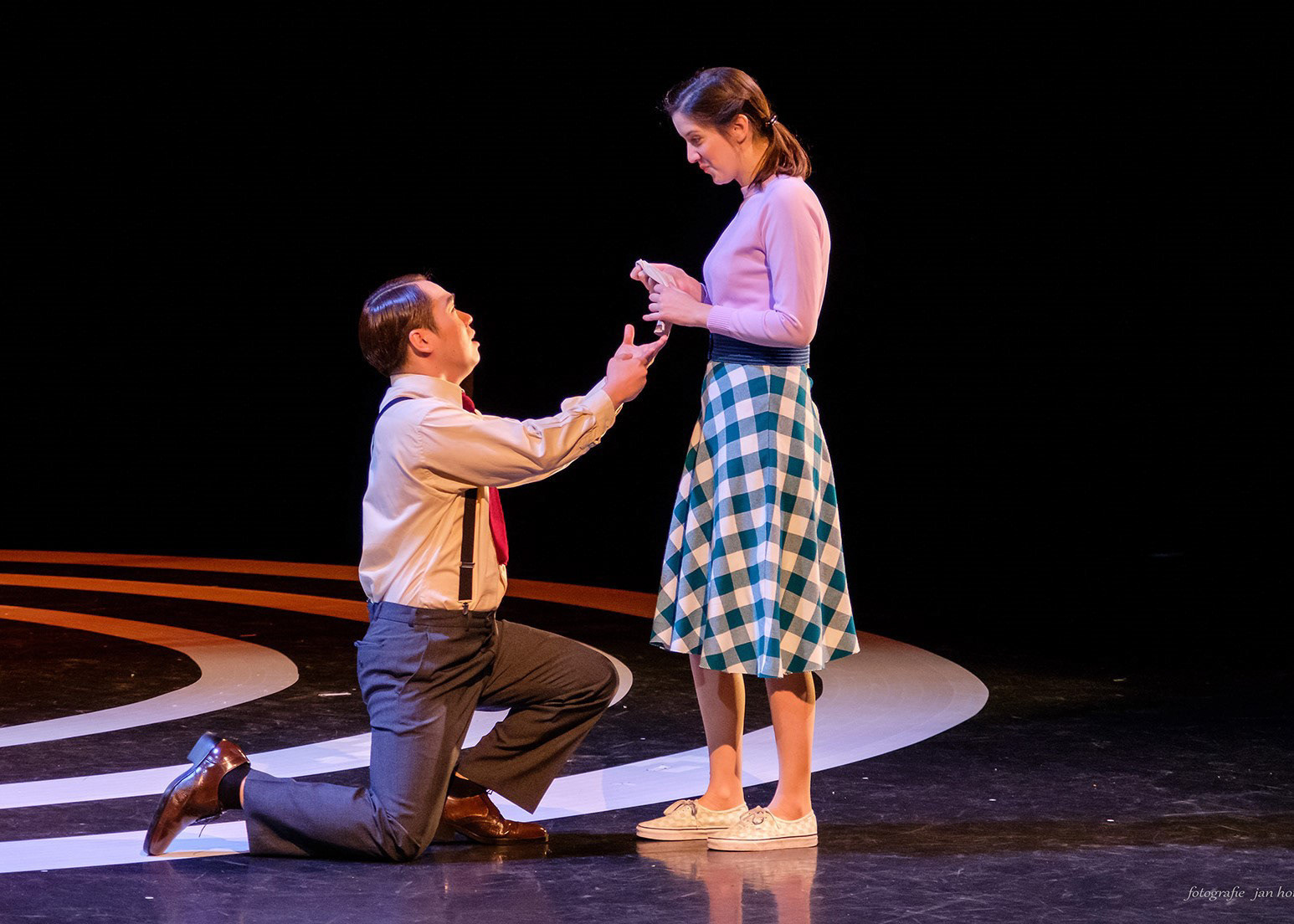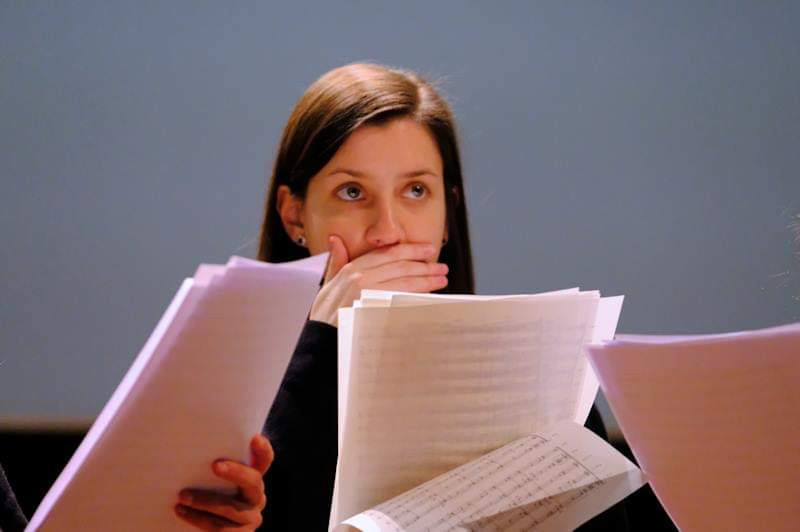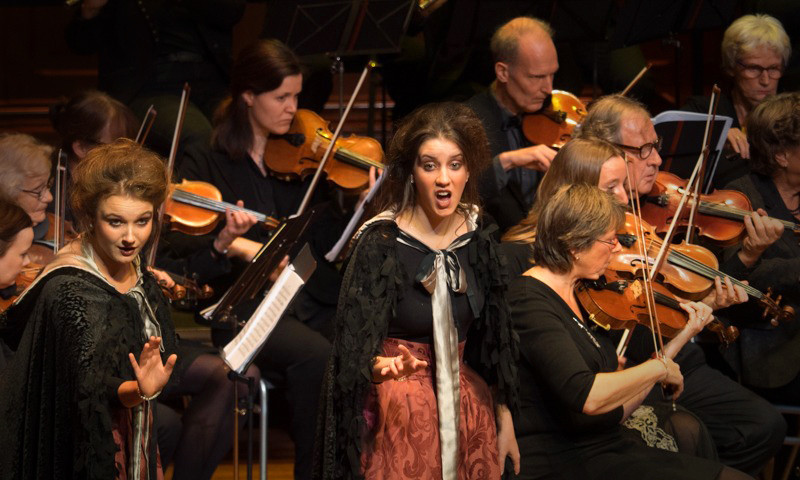 Om
Instrument

Klassieke zang, Zang, Zang, Piano

Plaats

Online. The Hague. Bij leerling.

Reactietijd

0 uur. en 9 min.
Over Carolina A. L.
Music has been a part of my life since I can remember. I have always been a very enthusiastic
learner, and music school was always the best part of my week. No matter what, I would come
back home with a huge smile on my face. Some time has passed, since I was a child, but the
truth is that this feeling towards music hasn't changed, and this is exactly what I want my
students to feel when they leave my classroom.

Before deciding on any teaching method, I find it very important that me and the student get
to know each other. Every student is different, and for that reason I don't work with a fixed
method. I know how I like working and my goals as a teacher; this combined with the
personality, willingness to learn and enthusiasm of each student will, in my experience, lead to
the creation of an elaborate personal plan, depending on the level, expectations, practice time
and taste.

Learning how to play an instrument is supposed to be fun, and that is what I try to bring to all
my lessons. If a student is not happy after our lesson, then I know that I have to try harder. I
learn from every student, and this helps me become a better teacher.
I hope you will get in touch with me so we can organize a trial lesson. This can be either at your
place or at a place I will book for our lesson – you will be able to try a grand piano. I look
forward to meeting you!!

About me:
My name is Carolina and I am originally from Portugal. I studied my first bachelor, in Choral
Conducting and Music Education, in Lisbon at Escola Superior de Música de Lisboa (2012-
2015). Did a one-year diploma Diploma Course in Kodály's Music Education at the Zoltán
Kodály Pedagogical Institute of Music, Kecskemét, in Hungary with a specialization in Voice
Pedagogy (2015-2016). Finished my bachelor in Classical Singing at the Koninklijk
Conservatorium, Den Haag, in 2020, and am currently doing my masters in classical singing.
I have had a big number of performances as a soloist and has an ensemble/choir member in
the past years, including a few operas.
Last year, I took part in the winter production of the Dutch National Opera Academy.
Carolina A. L. tags
Vanaf 20,80 EUR / 30 min.
De prijs is inclusief 20% korting op een strippenkaart.
Vanaf 20,80 EUR / 30 min.
De prijs is inclusief 20% korting op een strippenkaart.