Voldoen Alejandro C. C.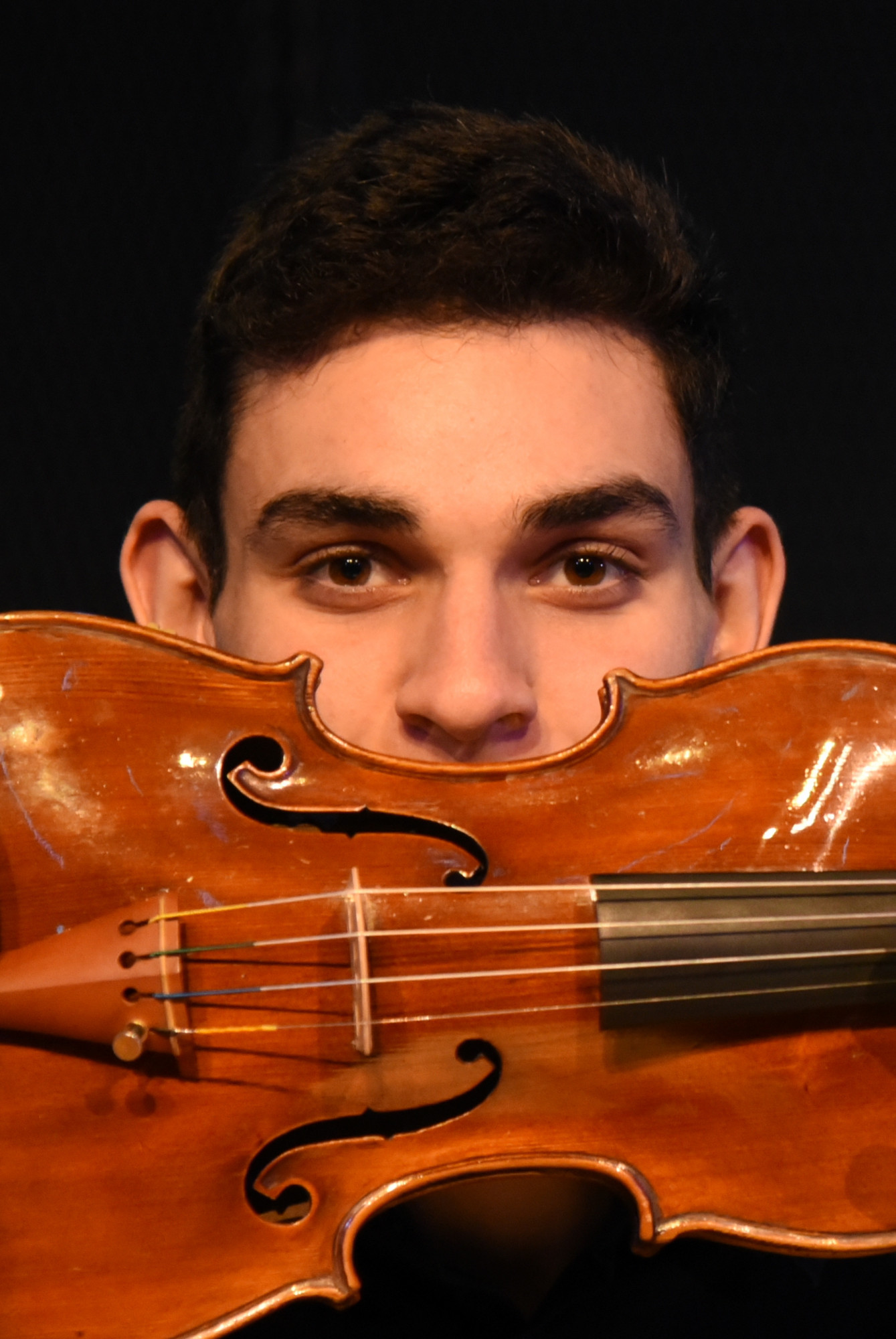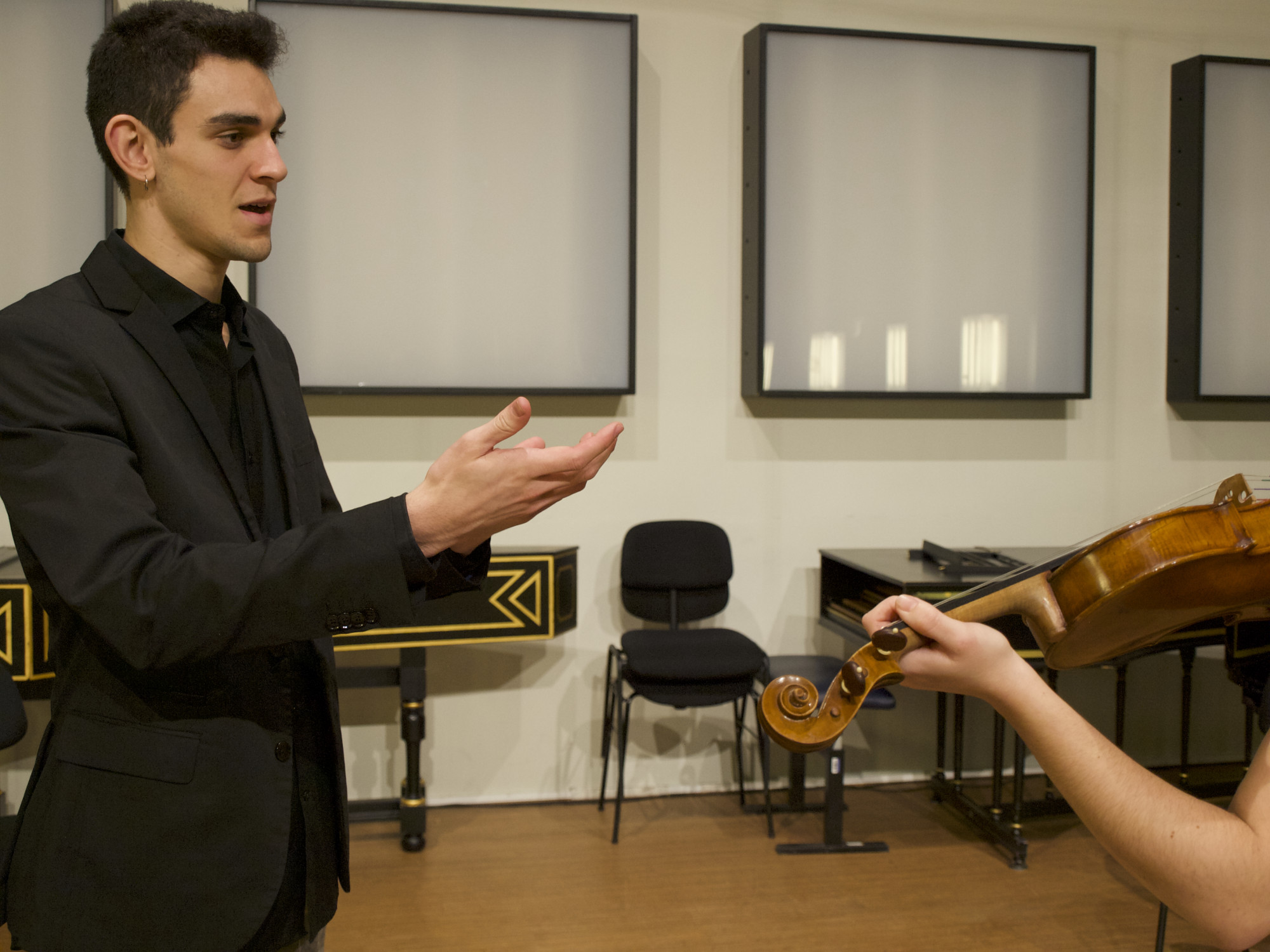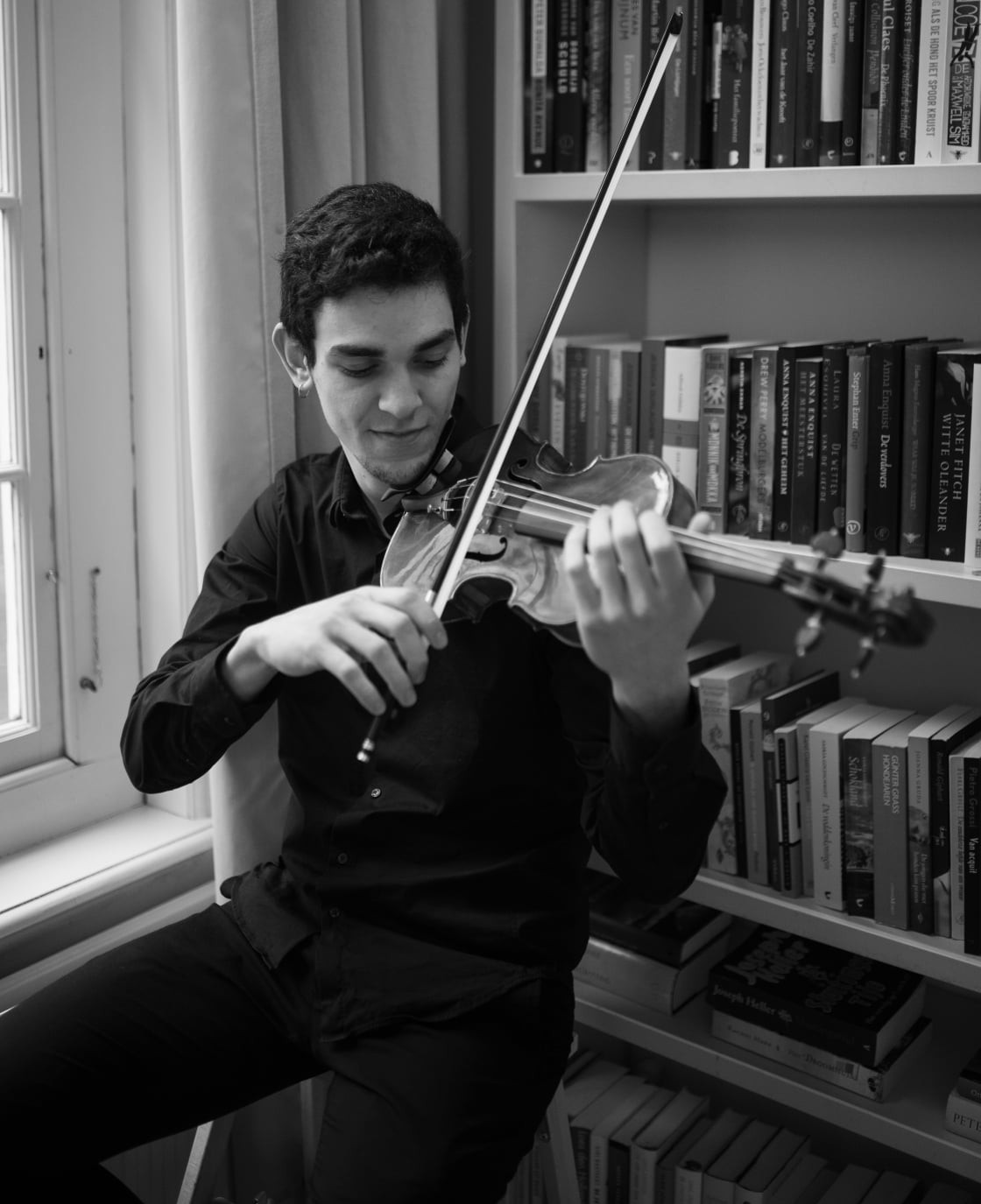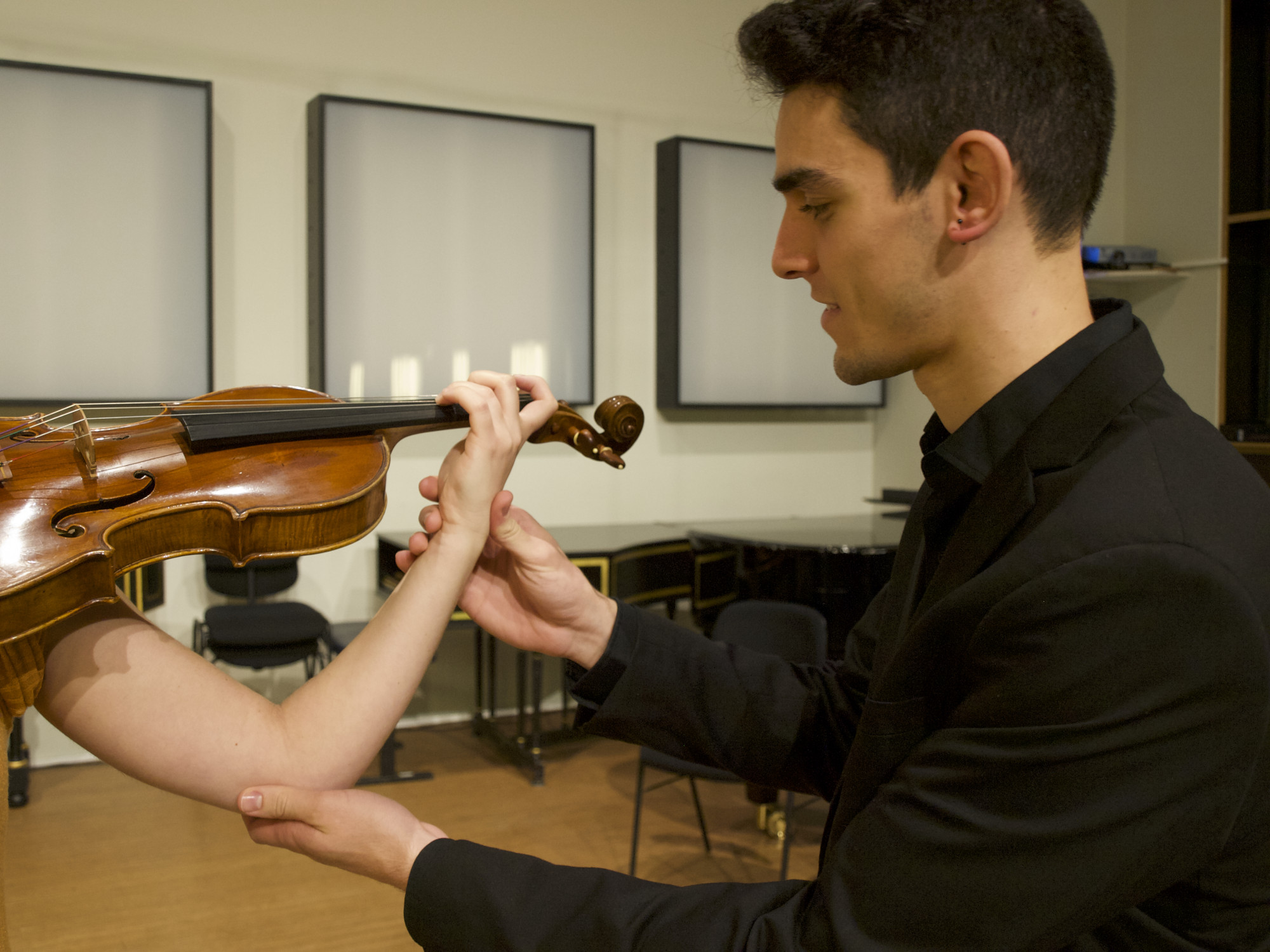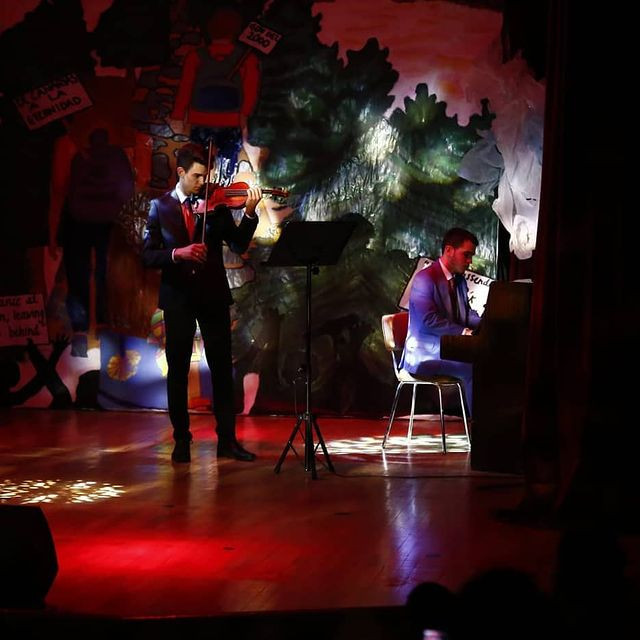 Om
Instrument

Viool, AMV (Algemene Muzikale Vorming)

Plaats

Online. Zaanstad. Bij leerling. In repetitieruimte.

Reactietijd

0 uur. en 31 min.
Over Alejandro C. C.
My name is Alejandro, a professional violinist, and teacher. I teach because I have a strong impulse to share!
As a teacher, I feel comfortable the most when I am surrounded by a highly motivated atmosphere, so I diligently encourage you to be motivated.
I am very proactive, and enthusiastic. I try to be as professional and collaborative as possible and I always look forward to learning, constant growth, and having very clear goals.

I have been studying with exceptionally good teachers and have been lucky enough to absorb as much from their mastery. I have been playing the violin since I was practically born, I cannot live without my violin. During the lessons, I share the knowledge I have acquired during so many years.



-Lessons:
In my lessons, we will work on: health, posture, and intensity versus relaxation. 
We will work on vibrato, intonation, and articulations, but also bow speed, phrasing, and dynamics. 
I teach you to make the bow and the violin work for you and not the other way around. I want to -whatever you do- make it your own.

For me, it is a privilege to devote myself to what I like the most. To be a pedagogue is almost like being a magician, as you teach hidden treasures! During the time together with the students, we are going to talk about what creates magical moments.
The essence of what I try to do with music is to transmit something unique so that it will live with the listener.



-Teaching method:
My teaching method is variable depending on your needs, but the goal is shared: to make a great musician and qualified violinist out of you.
I work on both technical and musical aspects from a (very) consciously prepared healthy and enjoyable perspective. Particular emphasis on having fun with the little ones!

I pay special attention to creating personalized lessons and experiences for every one of my students. I also give some additional tools applicable to violin playing which includes: Introduction to Yoga, Feldenkrais, Alexander Technique, and Body & Mind. All the basic theory is taught too.

Among the required tools for my lessons are a violin and a bow, score and books purchases when necessary, and, from time to time, meetings with the parents. On occasion, I use digital tools like phone/tablet apps.
About the homework, I send it to you on a weekly basis and encourage you to participate in competitions and summer music courses.

I can teach in various places near or in the center of Amsterdam, or, depending on the need, I can move to pretty much wherever in The Netherlands.



-Extra information:
- Music sheets with the needed repertoire and recordings can be provided FREE of charge.
- I can help you find an instrument that suits your budget.
- My schedule changes every week according to the lessons and performances, so feel free to contact me to arrange the lessons together.
Alejandro C. C. tags
Vanaf 16,80 EUR / 30 min.
De prijs is inclusief 20% korting op een strippenkaart.
Vanaf 16,80 EUR / 30 min.
De prijs is inclusief 20% korting op een strippenkaart.